Blog Purpose and Objectives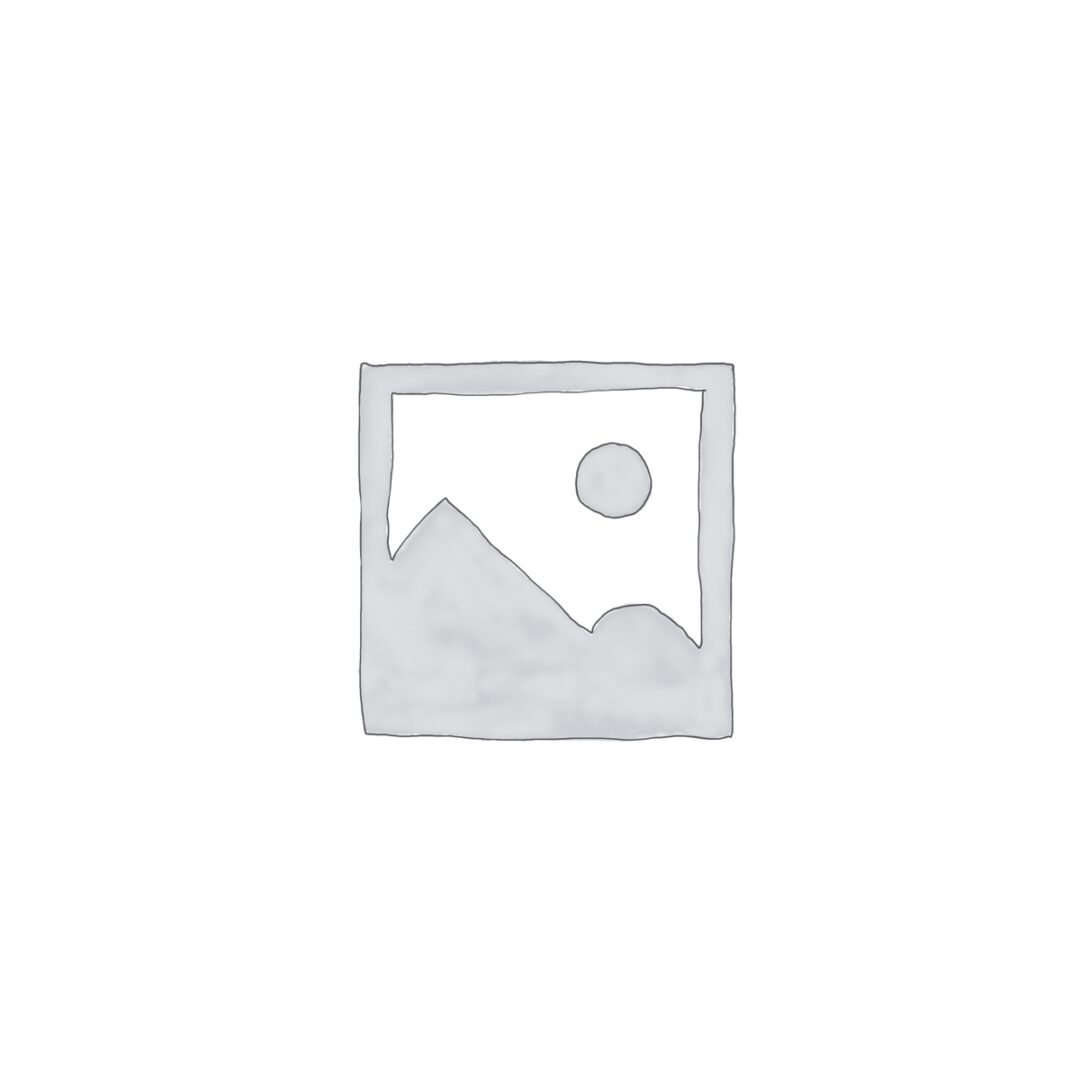 Having "searched" for my own business to purchase over 30 years ago and as an investor in and mentor for many searchers, I am regularly asked for my opinion and advice.
I decided to wind down my first search, with a partner, after 6 months and launched again 4 years later, finally succeeded on my own self-funded search. At 37 and about to start a family, I got a late start.
This blog allows me to combine my thoughts into one location. Unlike a book, it is a living document and can be updated easily to stay topical and current, which I do regularly. More importantly, comments from readers allow others to see the commentary and learn both from my views and the views of others, a virtuous cycle.
I am indebted to the searchers I have mentored over the years who have contributed to various blog posts.
Posts – Contemplating a Search
Posts – Launching a Search
Posts – Conducting your Search
Subscribe to Jim's Blog via Email
Enter your email to receive notifications by email.